CADmeister
CADmeister is a widely used high-performance software in Japan, designed and developed with advanced technologies to support specific tasks in manufacturing such as CAD, CAM, PRESS and MOLD.
It is a hybrid modeler capable of operating wire frame models, surface models, and solid models.
It can also performs set operations of mixed data of surface model and solid model, and enables modeling environments that are freed from the restrictions due to the differences in the types of data models.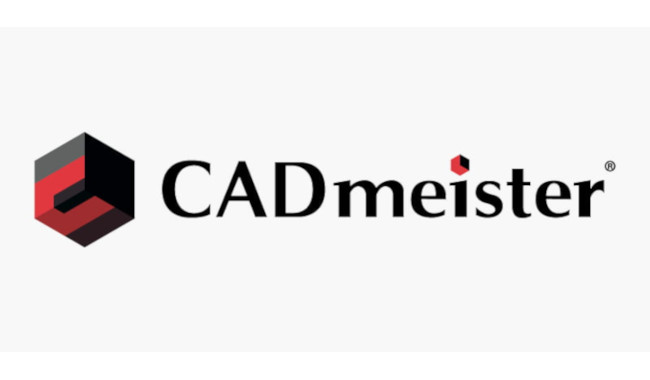 CAD-CAM FUNCTION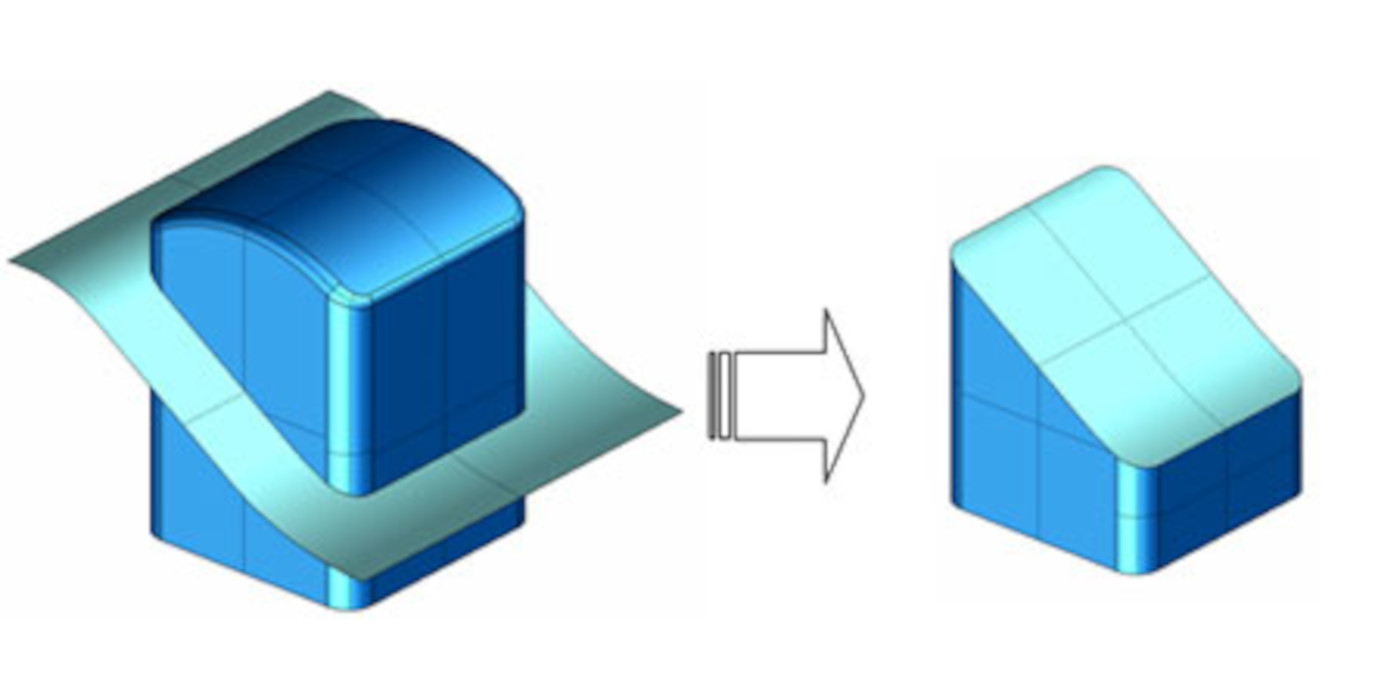 Seamless use of surface models and solid models
CADmeister enables creating models that consist of wire frame models, surface models and solid models, without changing the environment.
It is capable of performing operations of solids and curved surfaces, to say nothing of the capabilities of performing set operations such as sum, difference and product among solids.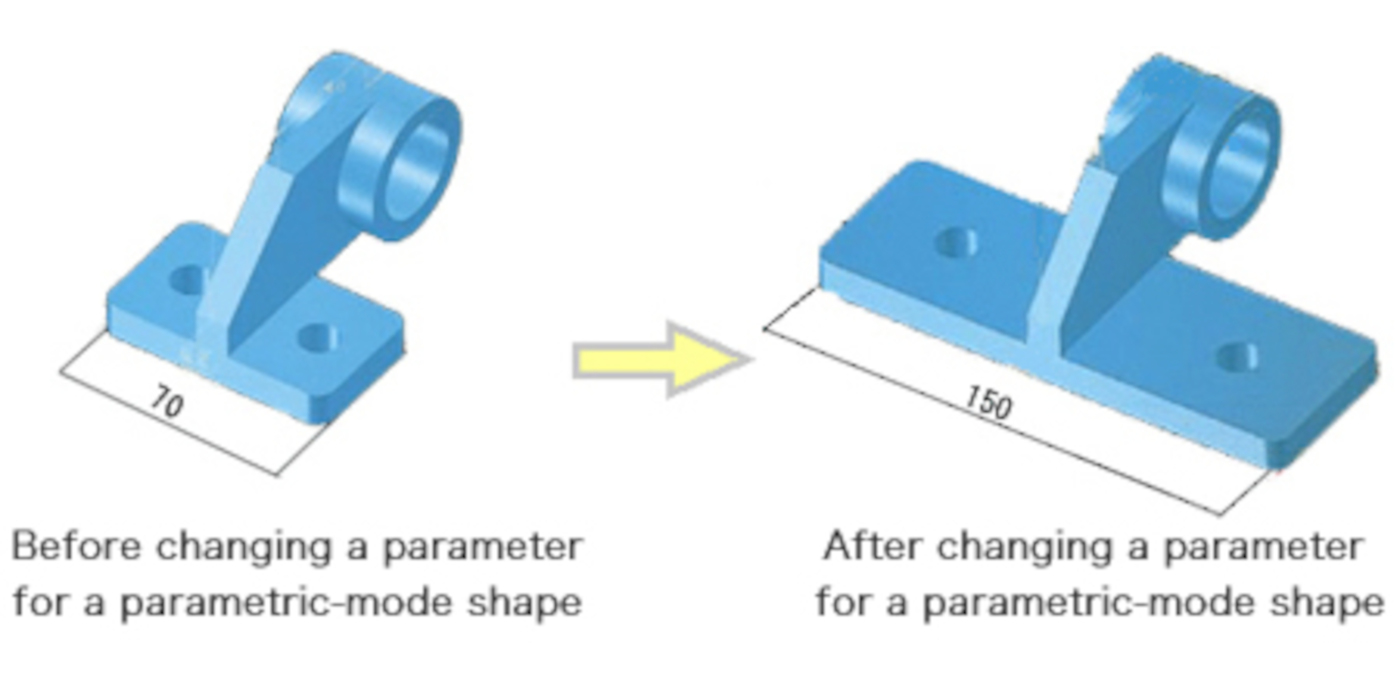 Unrestricted uses of parametric and non-parametric modes
The parametric mode enables users to change in design as well as design standard parts that have various nominal dimensions and design on the basis of the reusable parts of existing models.
Flexibility of Customization
CADmeister can be flexibly customized and fit to the environment of user through several hundreds of environmental setting details.
The script language dedicated to CADmeister enables the user to create their original commands and develop a database for their accumulated expertise for the use at CADmeister.
Securing Data through the 'Warm Start' Feature
In case of a crash of CADmeister, the 'warm start' function enables a resumption of the job that failed to be saved immediately before the erroneous termination.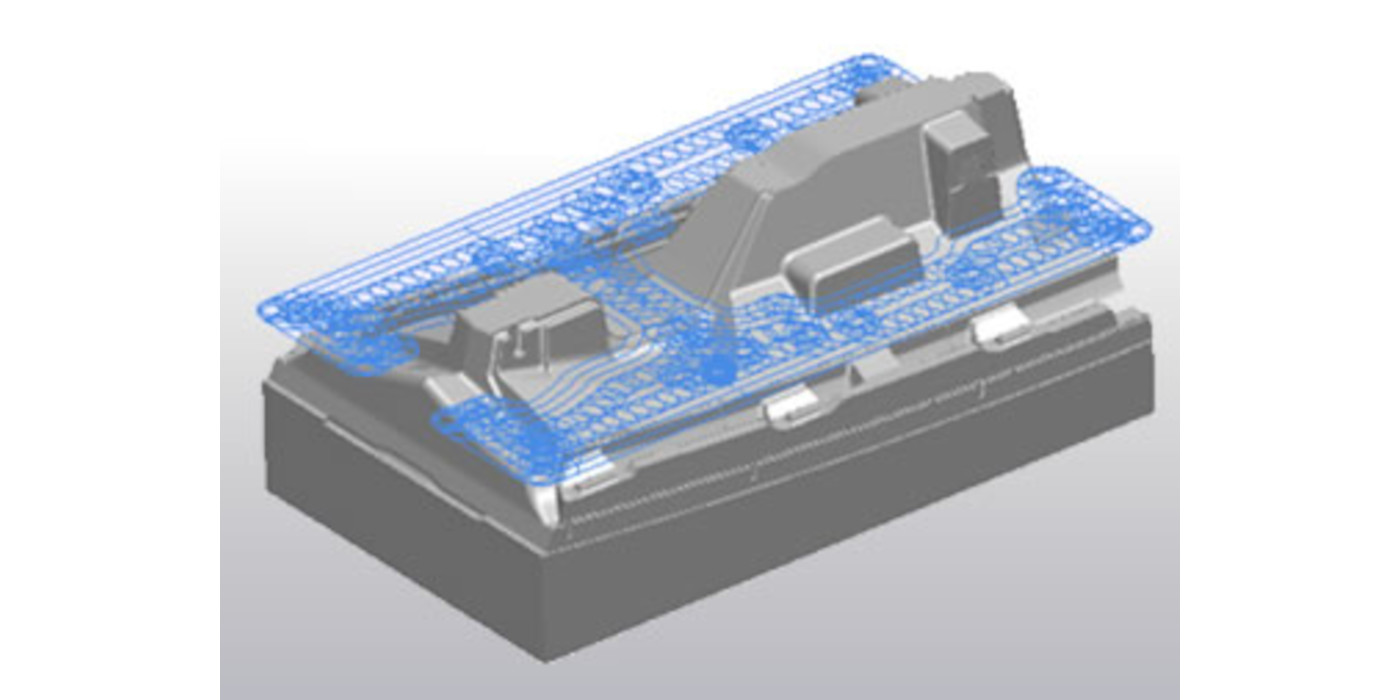 Contour Offset Machining
The command for Contour Offset Machining creates a path for roughly machining the contour of a model, provided that the cross-sections of the model have been processed by executing the "Offset" command.
The command for Contour Offset Machining has a wide variety of capabilities such as of indicating Area Curves/Lines, automatically calculating paths, and specifying solids based on the data of modelled shapes. Thus, it enables faithful expressions of the shapes of materials.
The command enables rough machining efficiently and reliably by inserting arcs into concave parts and trochoid paths into highly stressed parts.
Any parts that have been left unprocessed can be automatically detected and machined through an intermediary processing.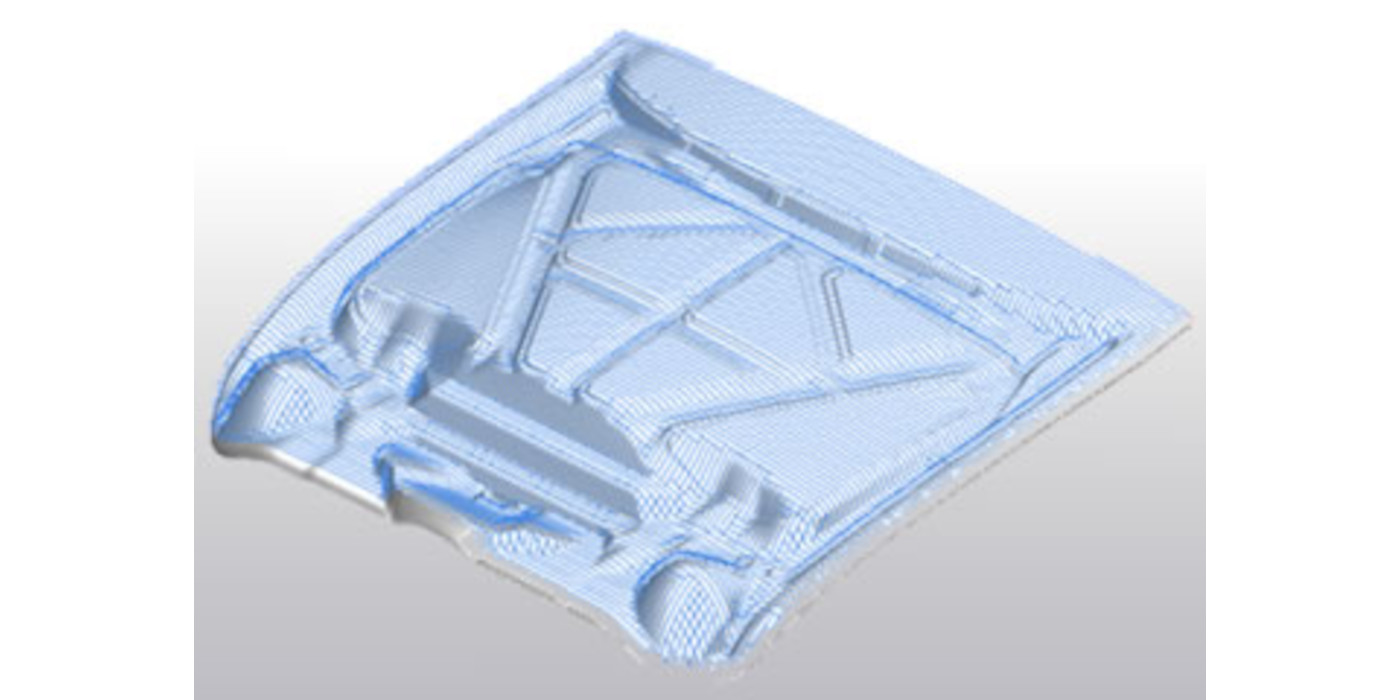 Scan Machining
The command creates paths for finishing the machining of a model using Scan Lines.
The command enables users to machine a surface evenly, provided that profile lines have been indicated and paths have been created to machine any parts left uncut by the previous machining.
There are two methods for indicating an area subject for processing: 'Tool Center' and 'Tool Touch Position'.
Users can choose either of them in accordance with the purpose of machining.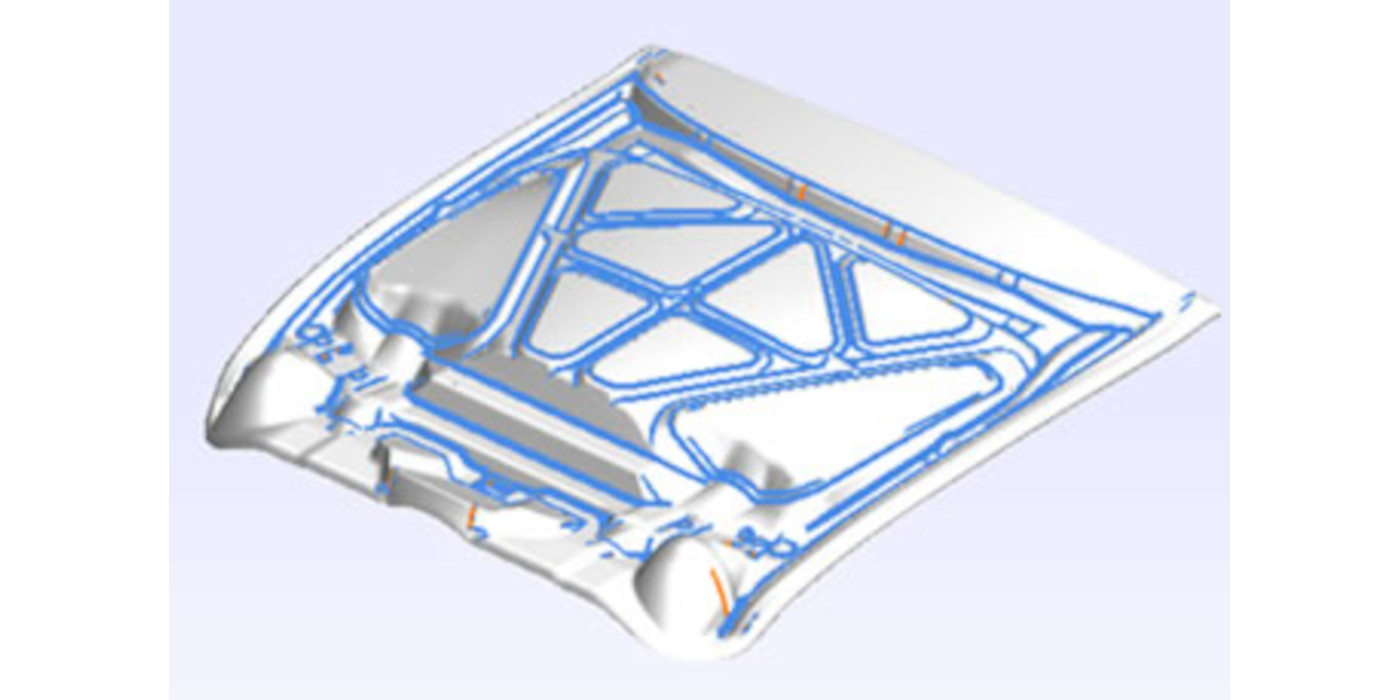 Corner Machining
The command automatically detects any portions that have not been machined during the previous operation and creates paths for Corner Machining along ridges.
The command creates paths for machining contours of a steep inclined surface whose tilt angle is a predetermined angle or more. It creates paths for a gentle slope. Thus, this command enables efficient machining for corners.
The command reduces stress on tools, provided that the "Cutting" function is specified for the areas where there are many uncut locations.