FUNCTION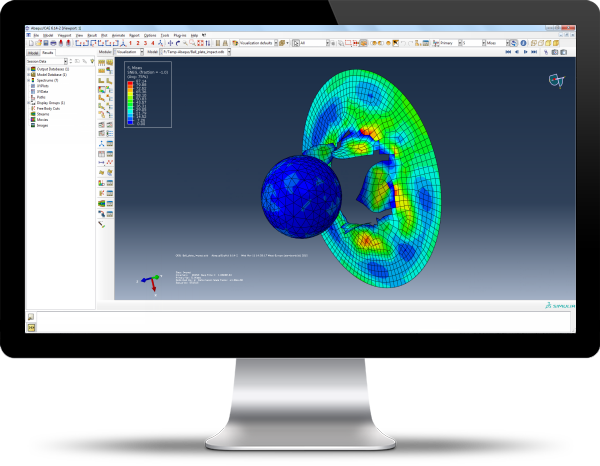 Unified FEA solution:
SIMULIA delivers a scalable suite of unified analysis products that allow all users, regardless of their simulation expertise or domain focus, to collaborate and seamlessly share simulation data and approved methods without loss of information fidelity.
The Abaqus Unified FEA product suite offers powerful and complete solutions for both routine and sophisticated engineering problems covering a vast spectrum of industrial applications.
Best-in-class companies are taking advantage of Abaqus Unified FEA to consolidate their processes and tools, reduce costs and inefficiencies, and gain a competitive advantage.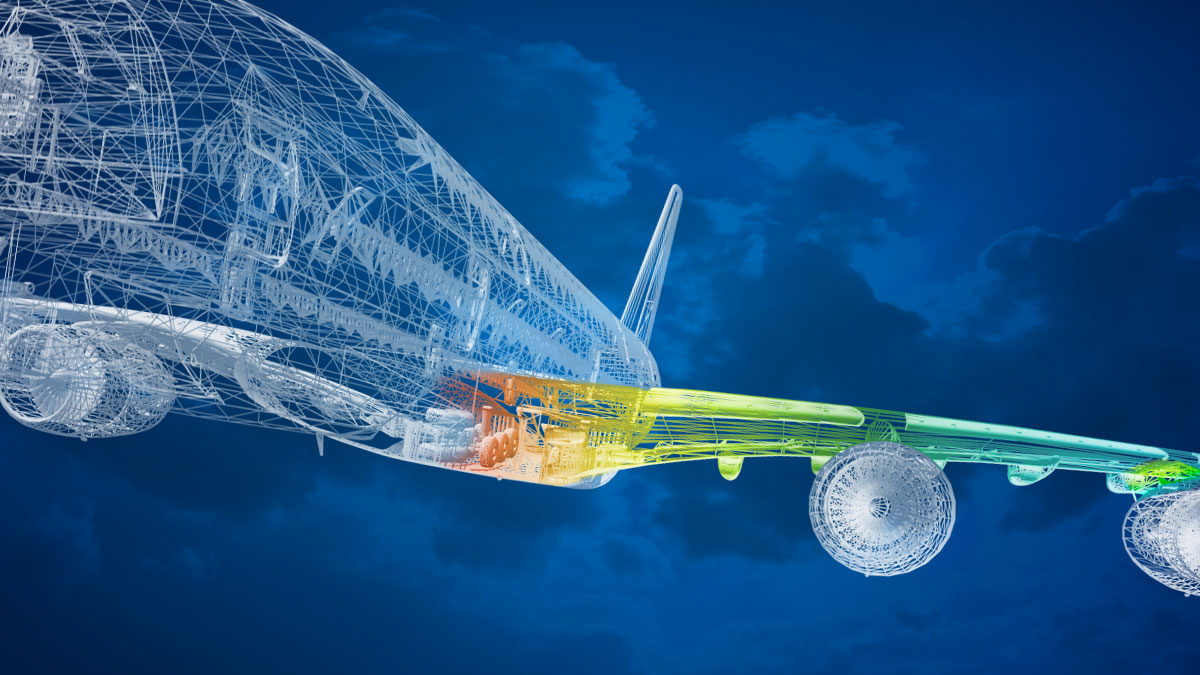 Isight & SIMULIA Execution engine (SEE):
Isight is the industry leading process automation and design optimization solution from SIMULIA.
It provides engineers with a suite of visual and flexible tools for creating simulation process flows—consisting of a variety of applications, including commercial CAD/CAE software, internally developed programs, and Excel spreadsheets—in order to automate the exploration of design alternatives and identification of optimal performance parameters.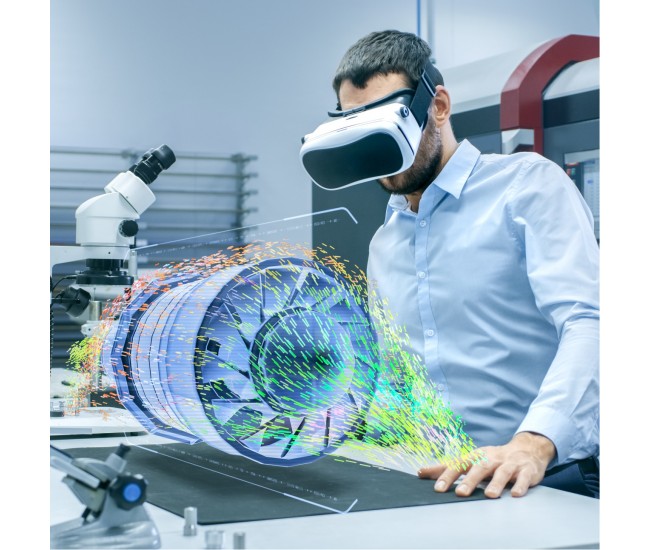 Tosca Structure
Delivers powerful optimization solutions for design of lightweight, stiff, and durable parts and assemblies within shorter development cycles.
Customers rely on Tosca's leading optimization technology to achieve highest product performance and meet business objectives faster
Tosca Fluid is a unique, modular software system for non-parametric fluid flow optimization that enables topology optimization with industry-standard CFD solvers.
It offers state-of-the-art optimization technology that helps engineers to develop innovative product designs based solely on a given design space and a defined flow task.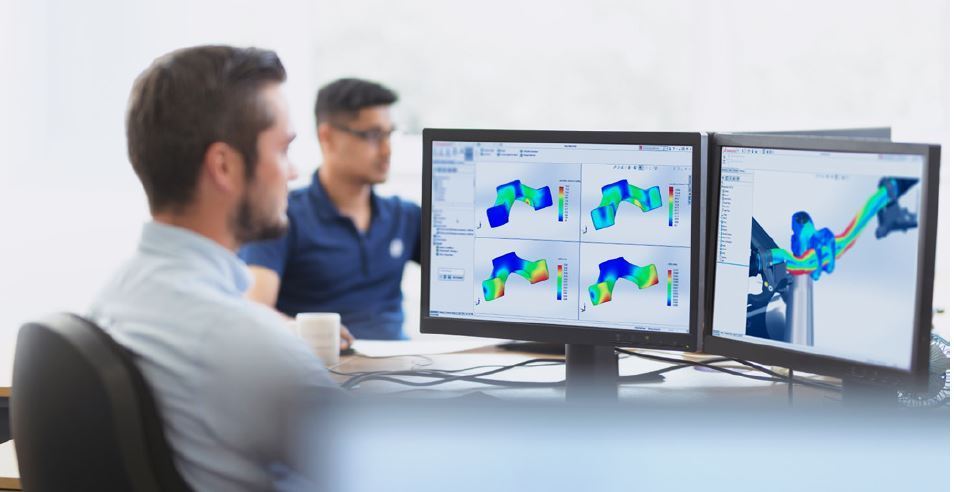 Fe-safe:
Fe-safe is now part of the DS SIMULIA product portfolio and available under extended tokens.
Fe-safe is a powerful and easy-to-use fatigue postprocessor for all major FEA suites including Abaqus, ANSYS ,I-deas, Nastran (MSC,NX, NEi) and Pro/Mechanica.
The software uses proven techniques to accurately determine the fatigue life of metal components under complex cyclic loading.