JOIN OUR TEAM!
APPLY TODAY IN NSV WEBSITE TO GET SIGNING BONUS !!!
For every candidate joining NSV by applying through NSV Website, they will get 1 month gross salary as their signing bonus if fulfill applied conditions. Apply right now or contact us for more information.
Start career with New System Vietnam
At NSV, our main goal is to bring the best experience for our customers. No matter what task we do, from consulting, implementing or after sales services, we always try to understand and fulfill customers' expectation. We provide solutions for all kinds of companies and industries all over Vietnam. That's why we need curious, open-minded, innovative and thoughtful people to help our customers to create new, smart products and sustainable innovations with the latest technology. Ready to join us?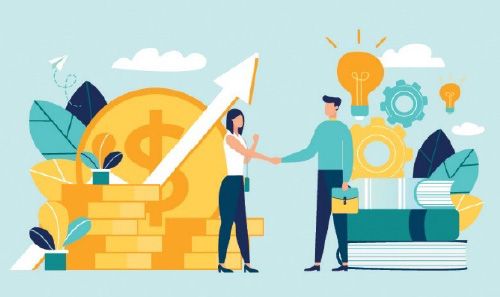 CAREER AT NSV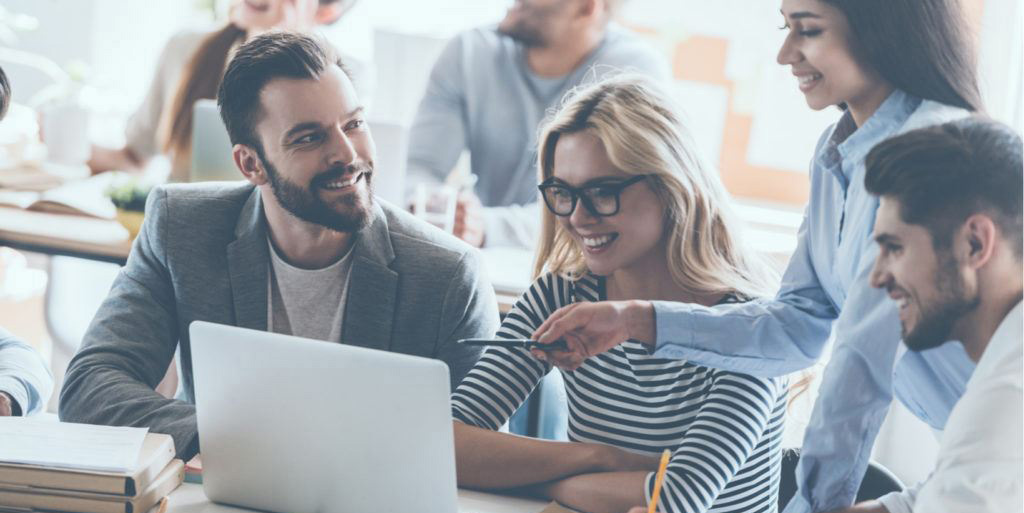 EXECUTIVE
Join NSV at executive level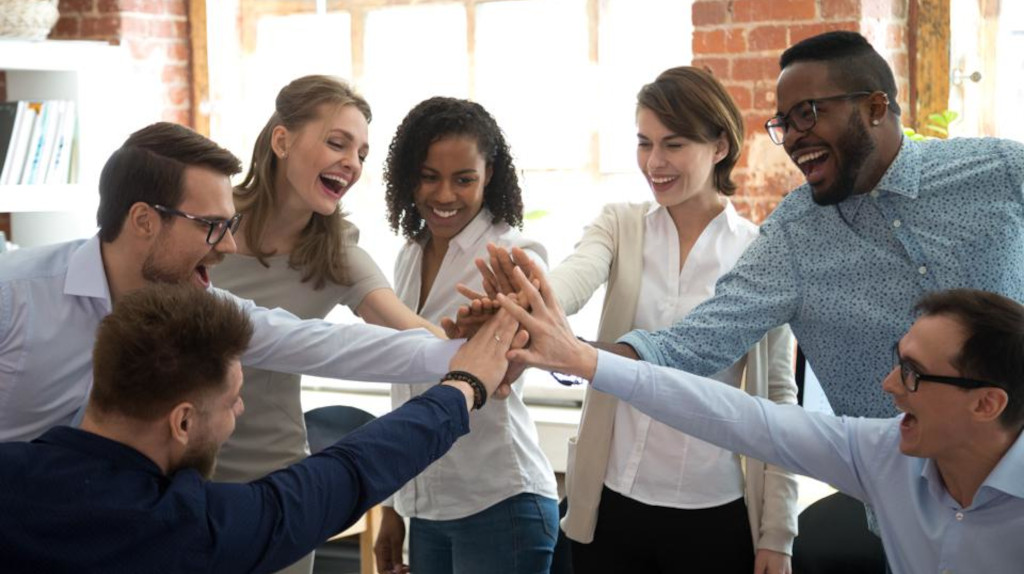 SENIOR
Receive training on the latest technologies and trends in cyber security and system integration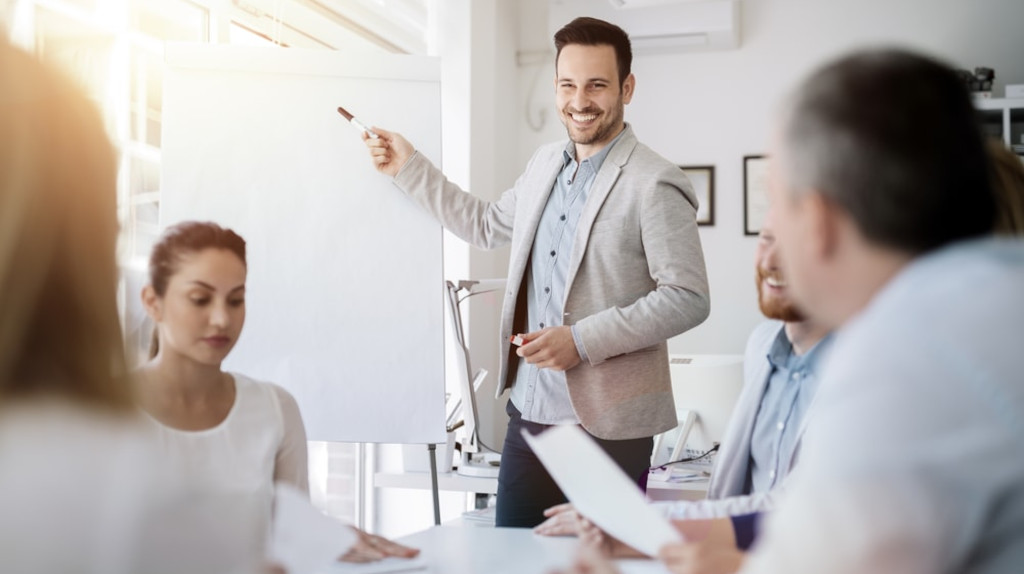 TEAM LEADER
Gain experience and become team leader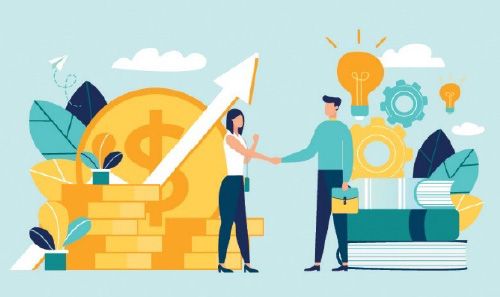 MANAGER
Learn managing skills and contribute in strategy direction of company