CylancePROTECT
CylancePROTECT® is an AI-based Endpoint Protection Platform (EPP) that blocks cyberattacks and provides controls for safeguarding against sophisticated threats—no human intervention, Internet connections, signature files, heuristics, or sandboxes required.
Cylance identify malware almost exclusively on AI, which recognizes, through machine learning, whether a file is good or malicious.
Cylance is the next-generation antivirus utilizing AI engine detect and prevent unknown malware by Characteristic point extraction. The AI detect malware by examining binaries and dlls without having to execute them.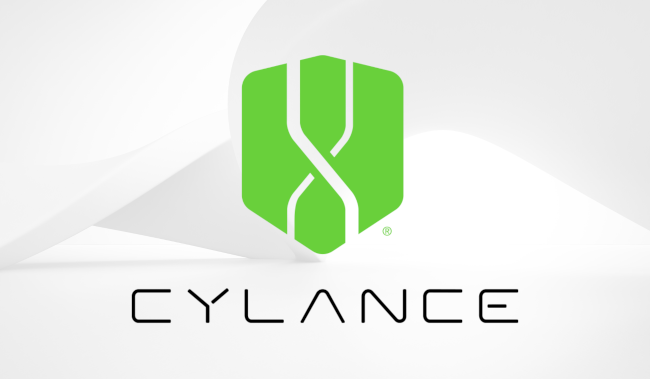 MAIN FUNCTION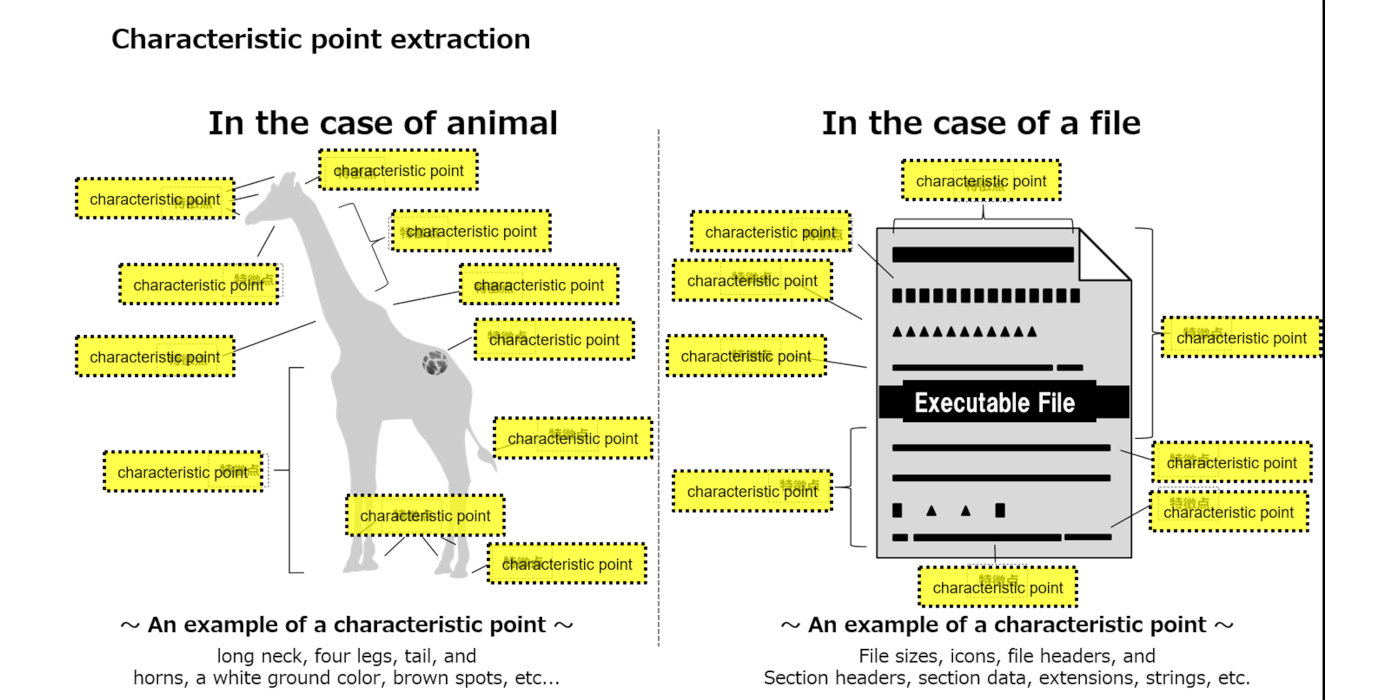 AI-Based Malware Prevention
Leverages Cylance Artificial Intelligence to identify malware and zero-day payloads—whether known or unknown.
Prevents malware and suspicious payloads before they can execute.
Proactively identifies malicious use of memory (fileless attacks) and responds automatically in milliseconds.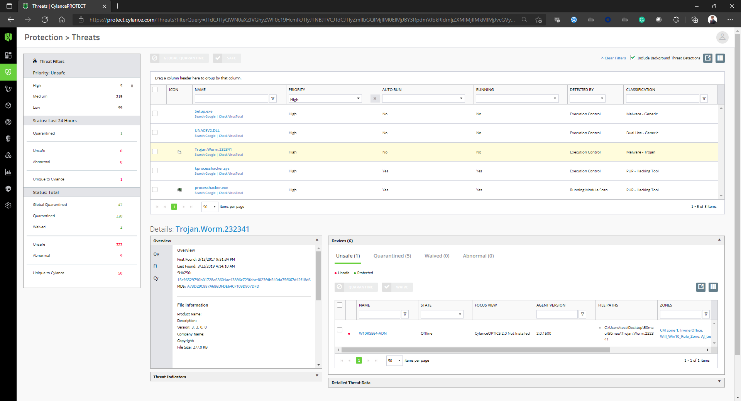 Lightweight Endpoint Agent
Uses only a fraction of device processing power of legacy anti-virus, minimizing impact on end users.
Employs AI-based detection, so it doesn't require signature file updates.
Works whether the device is connected to the cloud or not for uninterrupted protection.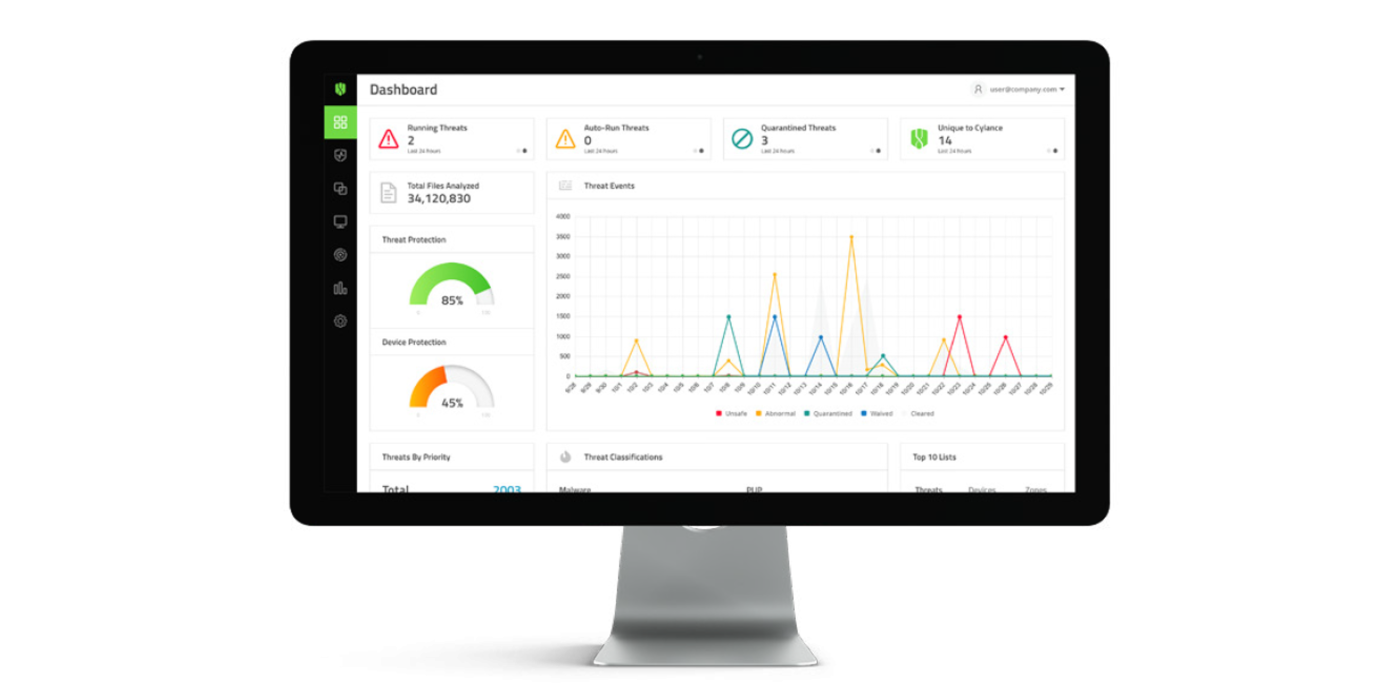 Security Visibility and Management
With CylancePROTECT, you can:
Increase your situational awareness and gain insight into potential attacks with interactive dashboards and real-time statistics.
Set parameters for what devices can connect to your environment. Set access controls at the category or device level—or anything in between.
Lock down specified systems and restrict any changes to locked devices to ensure fixed-function devices stay uncompromised.
Customize roles and permissions.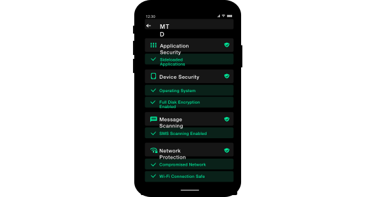 Now on Mobile
Access BlackBerry Cyber® Suite and BlackBerry Spark® Suite functionality from the CylancePROTECT® Mobile app for holistic and integrated endpoint security. The app allows seamless access to all endpoint security functions, allowing a prevention-first approach to Zero Trust.
BENEFITS OF APPLICATION
1
Comprehensive protection for users without consuming too much computer resources, or affecting other necessary tasks.
2
By using AI to detect malicious code behavior, Cylance Protect Cat does not need to activate malicious code to test run in virtual environment like previous solutions.
3
Very effective in detecting file-less attacks, by proactively identifying acts that use computer resources in a suspicious manner.