Security Doctor - Endpoint Detection & Response (EDR)
Endpoint Detection & Response (EDR) is a suite of cyber security tools designed to detect and remove malware or any other malicious activity or any other suspicious activity on the system.
Security Doctor is a new generation EDR solution that can monitor user behavior and system events. Software can be seen as a black box that stores all computer activities to take the following measures:
Computer diagnostics (activity log analysis by big data system)
Detect attack risk from user history and behavior
Integrated AI and Machine learning to detect anomalies or malware infection patterns.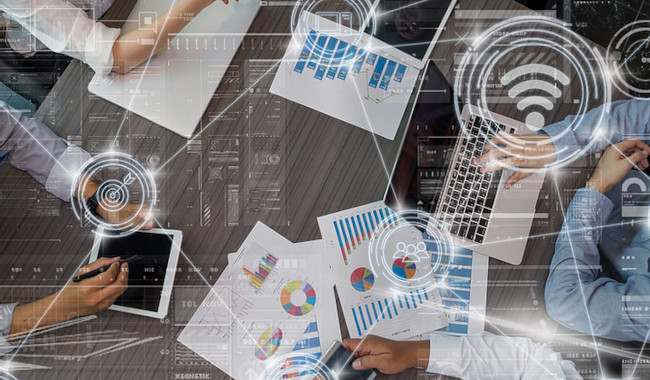 MAIN FUNCTION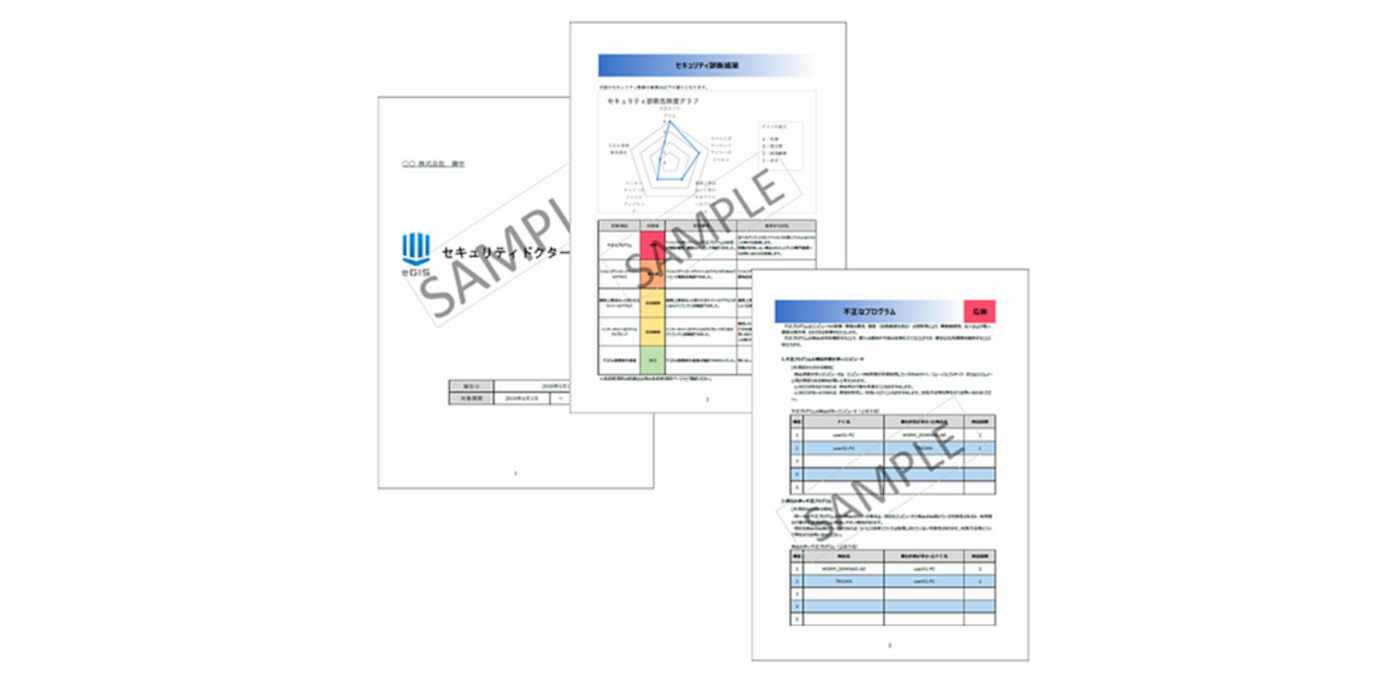 The contents of analysis:
Detection status of the anti-virus software
Logs of a suspicious Internet communication
Web browsing
Connection of a removable media
Connection to a wireless LAN
The list of installed programs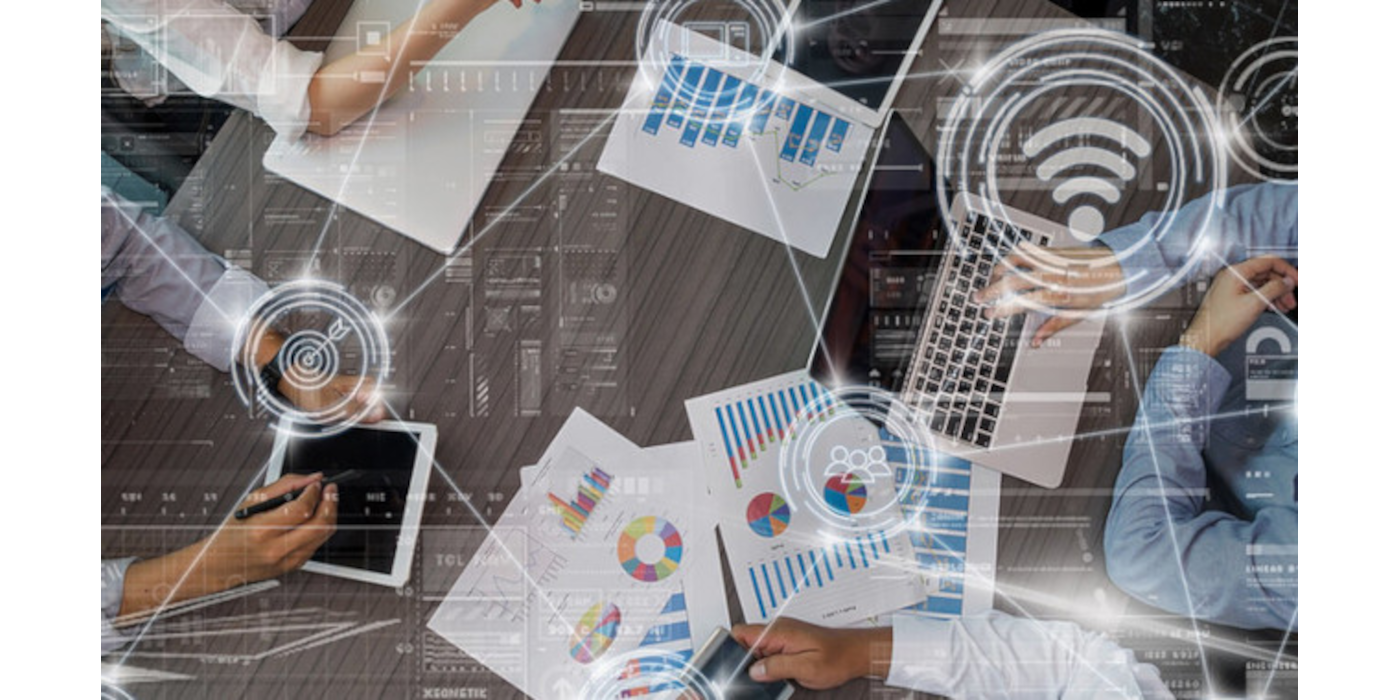 Benefits of application:
Real-time monitoring and detecting harmful factors.
Trace and prevent threats (threat hunting)
Forensics reverse investigation to determine how the attack worked and develop better protection after a real risk has occurred.