MAIN FUNCTION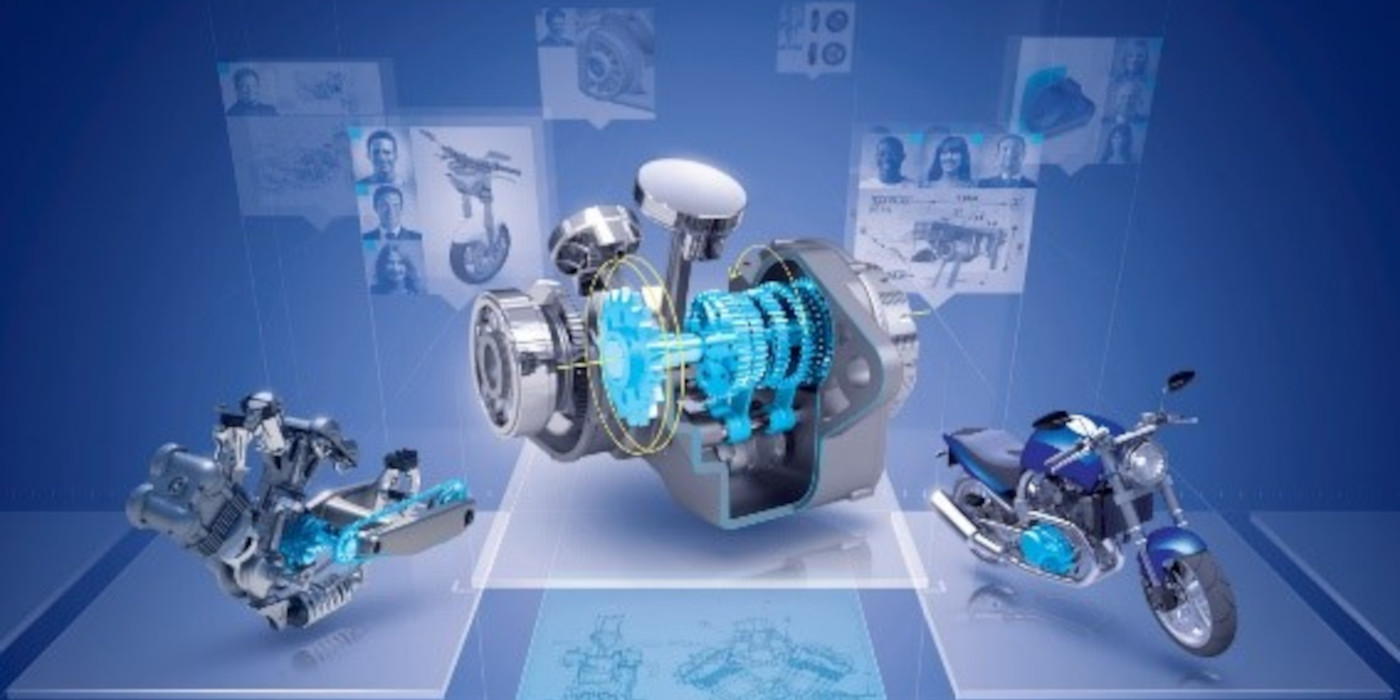 Enable rapid development of high-quality mechanical products
Mechanical engineers equipped with CATIA 3D Modeling can gain insight into key factors of quality and performance early in the product development phase.
CATIA Engineering provides the platform which enables engineers to create any type of 3D assembly, for a wide range of engineering processes.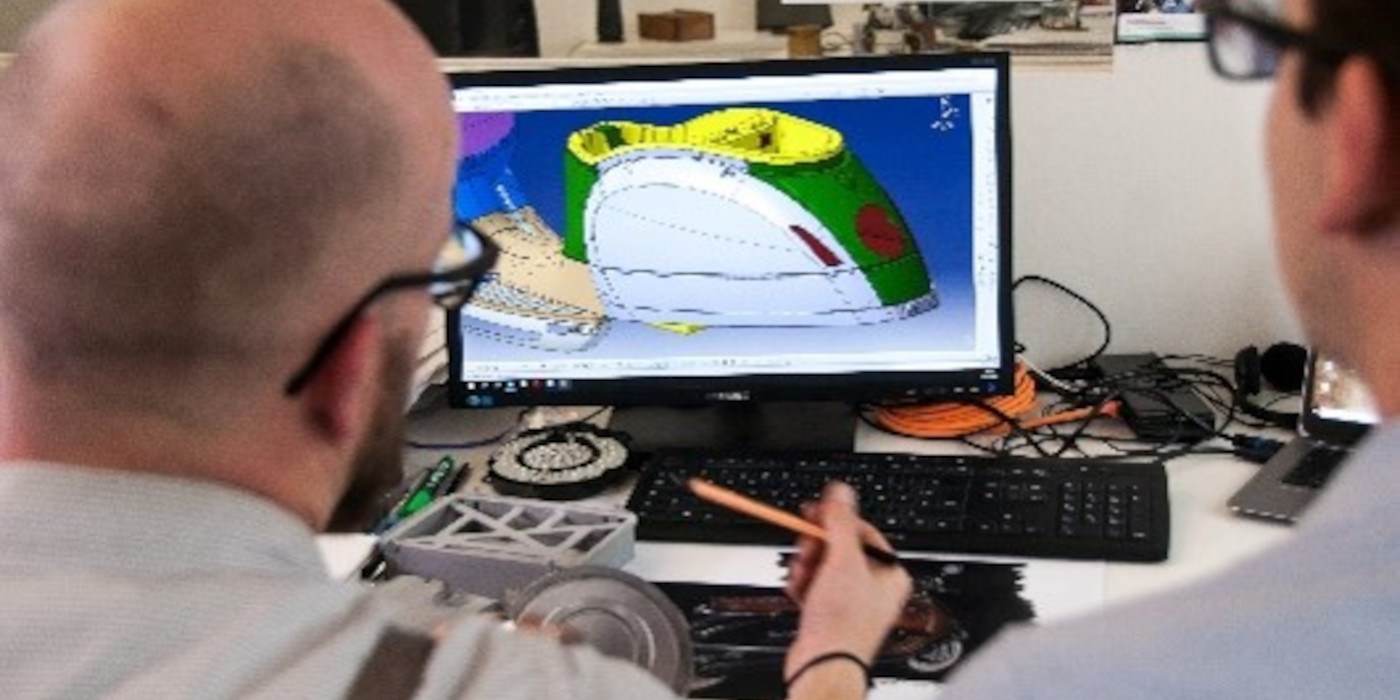 Accelerate the style & design
Develop shape & material creativity, reach a high level of surface sophistication & quality.
Get the right decision tools with physical & virtual prototypes, are the key elements of CATIA Design to boost design innovation.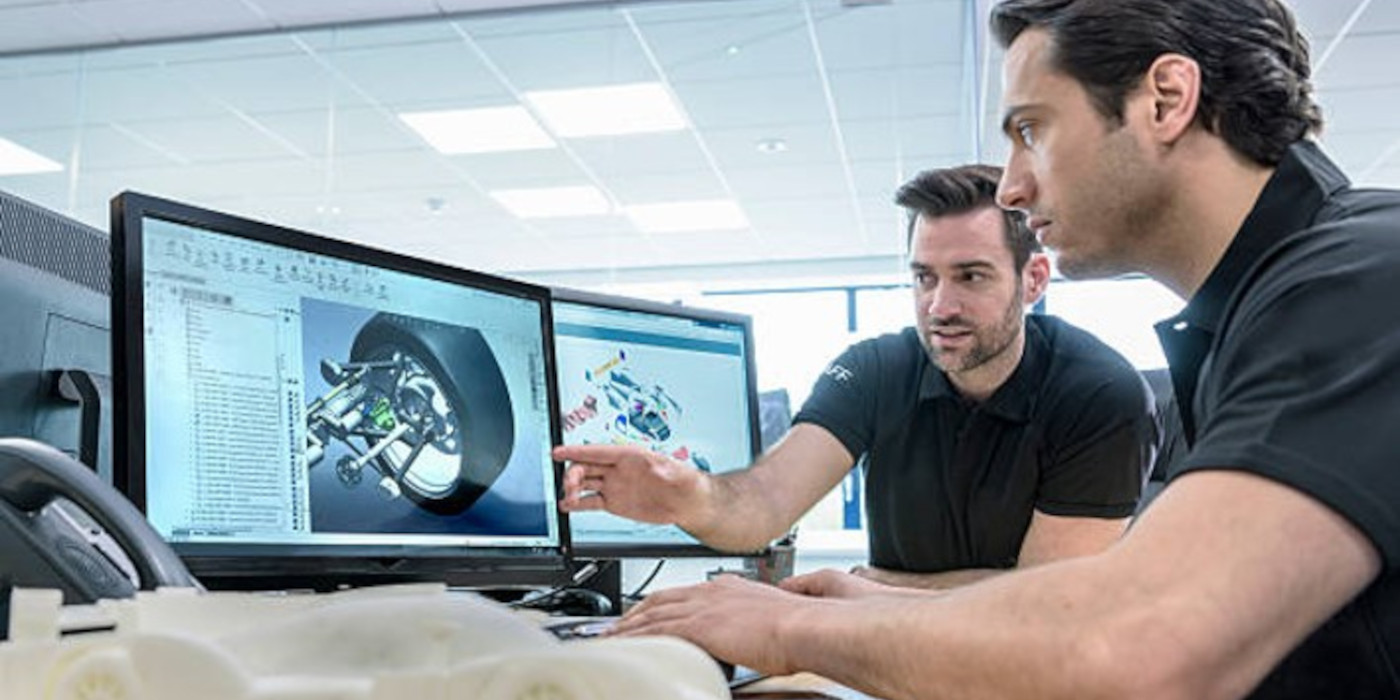 Provides all the solutions from product to transportation industries
From 3D sketching, subdivision surface, Class-A modeling to 3D printing, reverse engineering, visualization and experience, CATIA Design provides all the solutions for Design Creativity, Surface excellence and Product experience.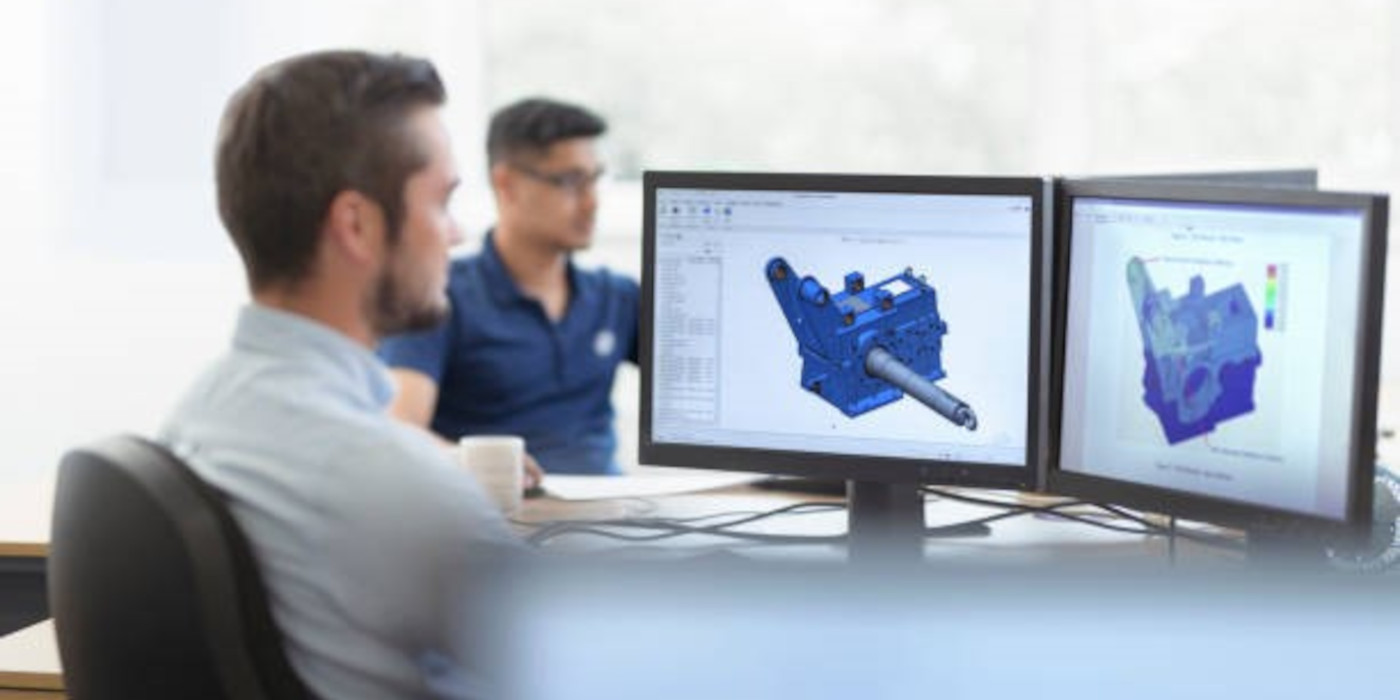 Be a unique, open and extensible development platform
Fully integrates the cross-discipline modeling, simulation, verification and business process support needed for developing complex 'cyber-physical' products.