Vulnerability Diagnostic - Platform & Web Diagnostic
Vulnerability Diagnostic is the process of identifying, quantifying, and prioritizing vulnerabilities in an organization's IT systems. This assessment is very complicated and requires high objectivity, so organizations often use outsourced services for this assessment.
Early detection of vulnerabilities in the system will help businesses prevent cyber attacks or minimize damage when attacked by hackers.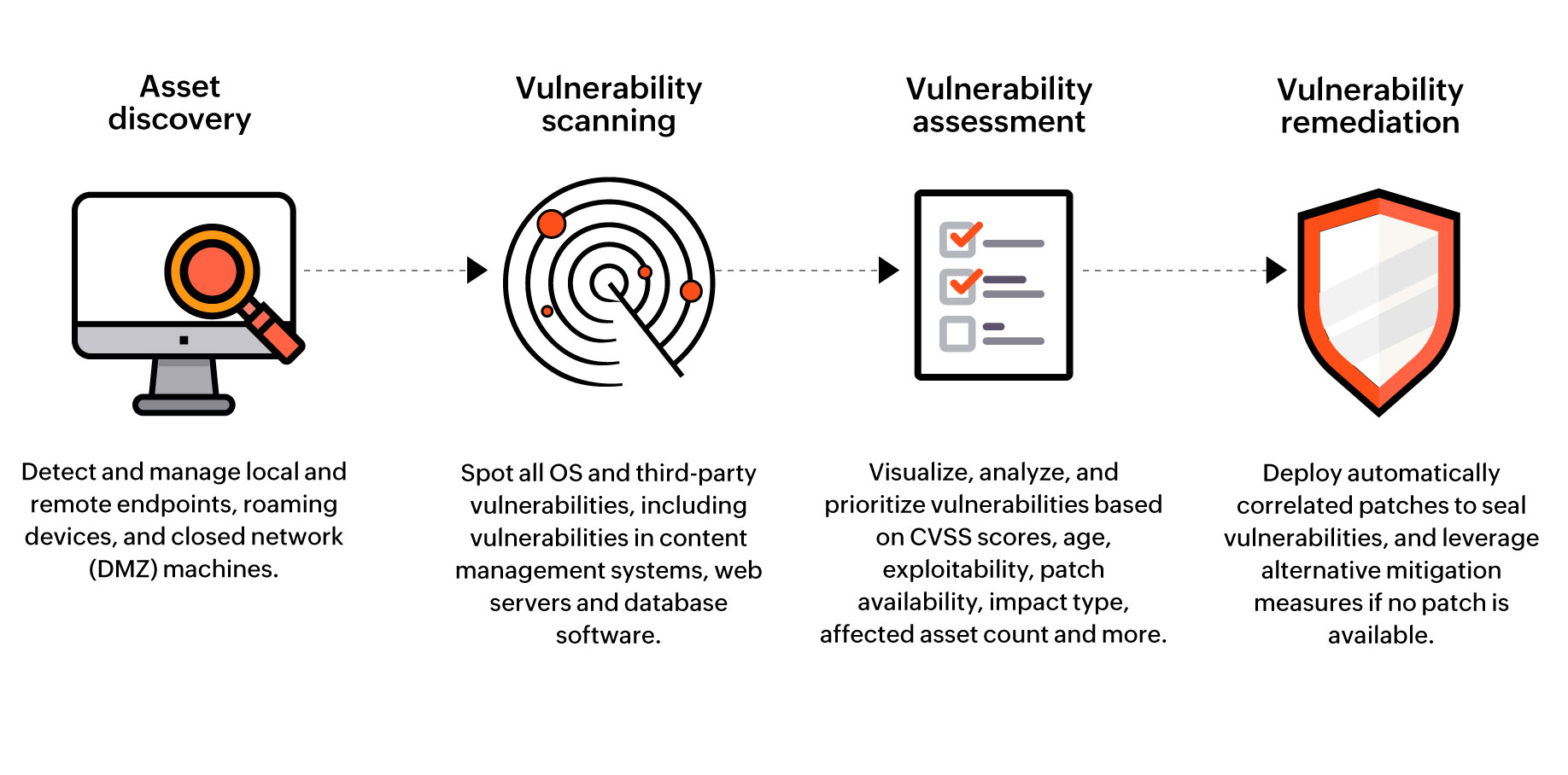 MAIN FUNCTIONS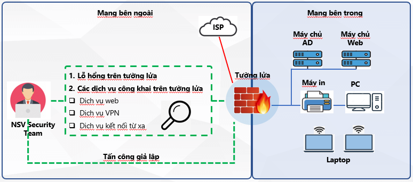 Detecting vulnerabilities in the enterprise's information system to take timely intervention measures.
Scan all devices: server systems, printers, PCs, laptops,…
The review will be carried out using a number of specific tools and techniques, based on the information collected in the "Learn" step. Some techniques such as unauthorized login attempts, remote system control, administrative privileges, etc. will be performed on the system.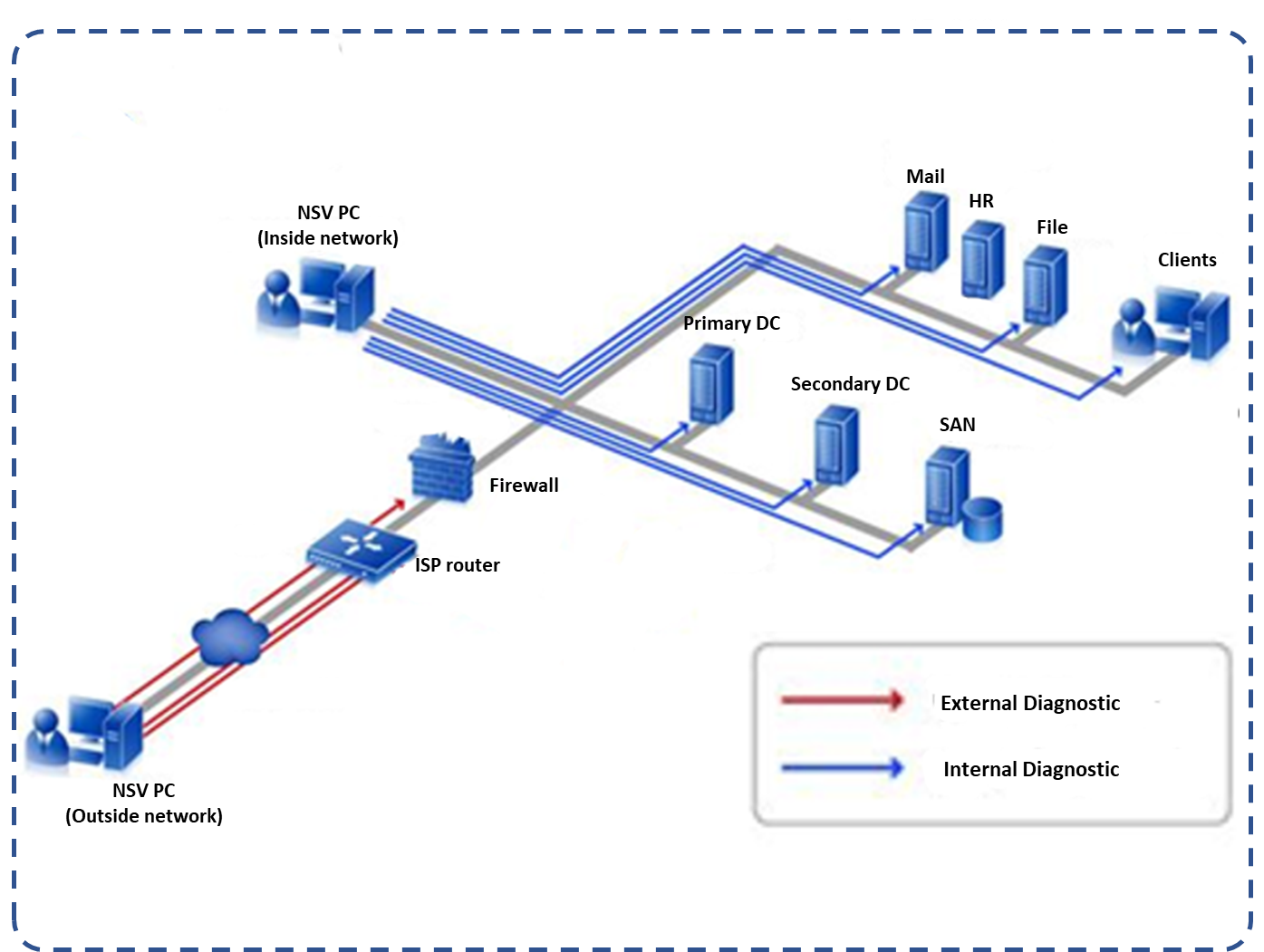 Check, perform diagnostics on the customer's firewall, detect potential external risks that can attack the system.
Assess vulnerabilities in the firewall
Vulnerabilities of intermediate applications (web server, SMTP server, SSH server, FTP server, ...)
Vulnerabilities of network devices, IoT devices
BENEFITS OF APPLICATION
1
Identify vulnerabilities in the system.
2
Know the plan to fix the hole.
3
Remediation can be planned in order of priority.
4
Have a backup plan, if there is no plan to fix the vulnerability.