TRAINING SERVICE
At NSV, a certified training center of Dassault Systèmes solutions, our courses follow a tailored learning path based on specific profiles within a company. Whether it's CATIA, ENOVIA, SIMULIA, 3DEXPERIENCE® Platform, there are many learning paths to suit you.
WHY NEED TO JOIN OUR COURSES?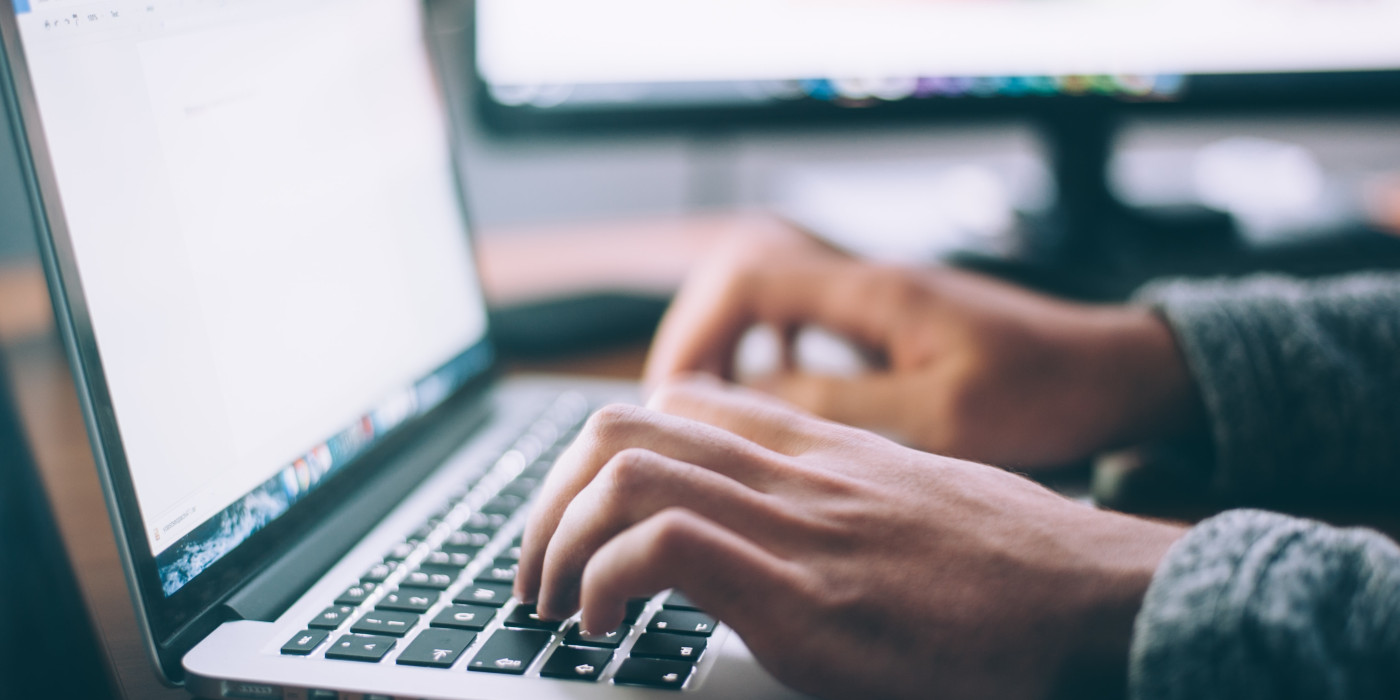 Dassault Systèmes Training Experts
We have official documents provided by Dassault Systèmes.
We have Dassault Systèmes accredited training specialist.
We have the right training facilities for Dassault Systèmes products.
We have trained according to the standards of Dassault Systèmes for many years and meet the needs of each customer.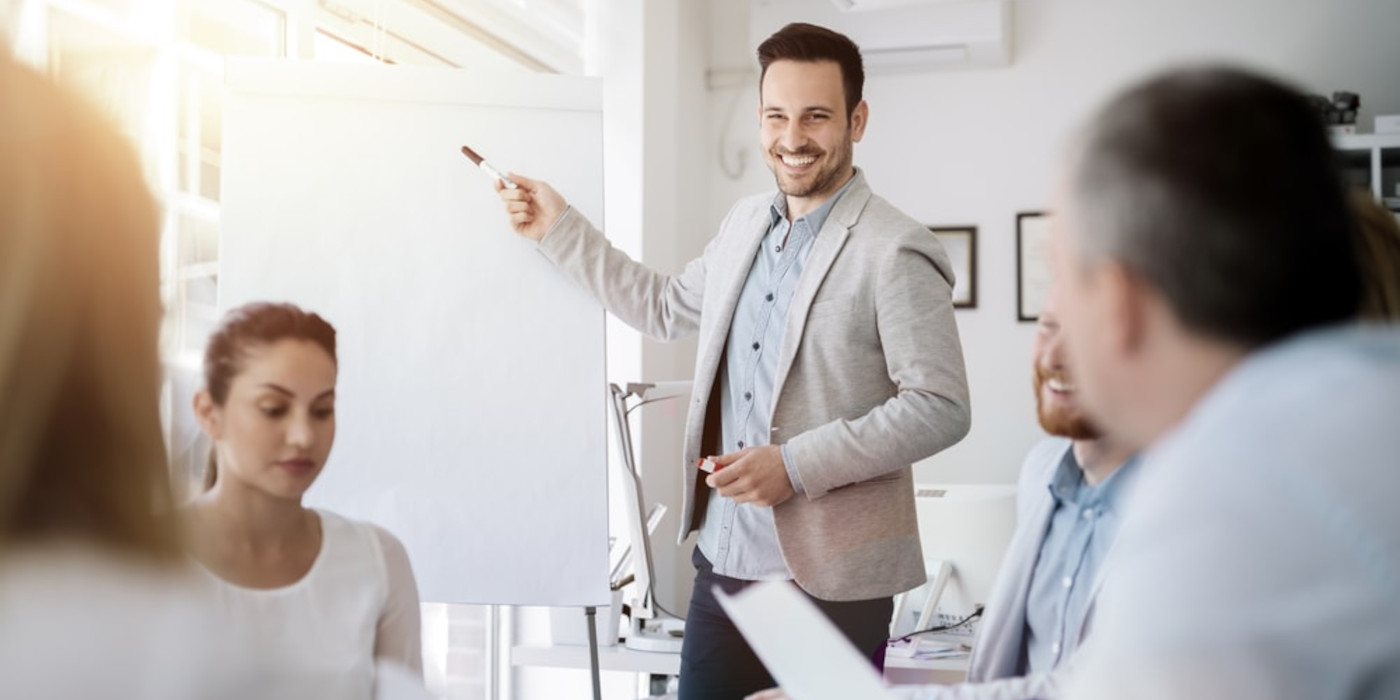 Training Facilities
We have the right training facilities for Dassault Systèmes products.
Training courses can be held at the Training Room at our headquarters in Hanoi and Ho Chi Minh City. In addition, we can send Vietnamese experts to train at the facility and at the request of the customer.
Schedule specific as required.
Can be trained remotely