Obbligato III - Data Loss Prevention (DLP)
DLP or data loss prevention is a solution to prevent the loss of important business data information. NSV is providing a DLP solution - Obbligato III which could help business:
Categorize data types according to the security level and access permissions of different users.
Ensure data is not lost, misused or accessed by unauthorized users.
Assist administrators in controlling end-users moving data outside of the enterprise.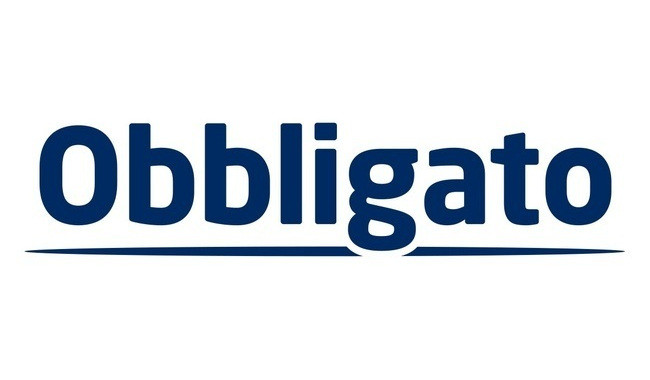 MAIN FUNCTION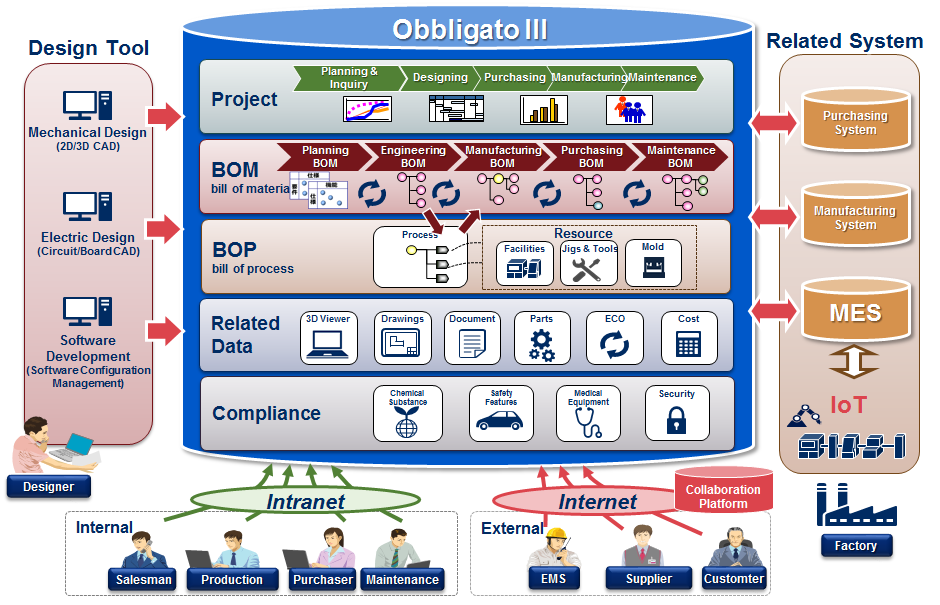 Realize countermeasures against confidential information leaks with little investment and existing servers:
Make existing server environment (file servers and existing systems) confidential and control the taking-out.
Realize security enhancement rapidly with just minimum additional investment.
No encryption needed:
It deters taking-out operations by controlling each type of communication of the application.
Able to be introduced smoothly even to the country with encryption regulations like China.
Able to realize DLP regardless of application type. Not only Office documents, but also 3DCAD data can be controlled.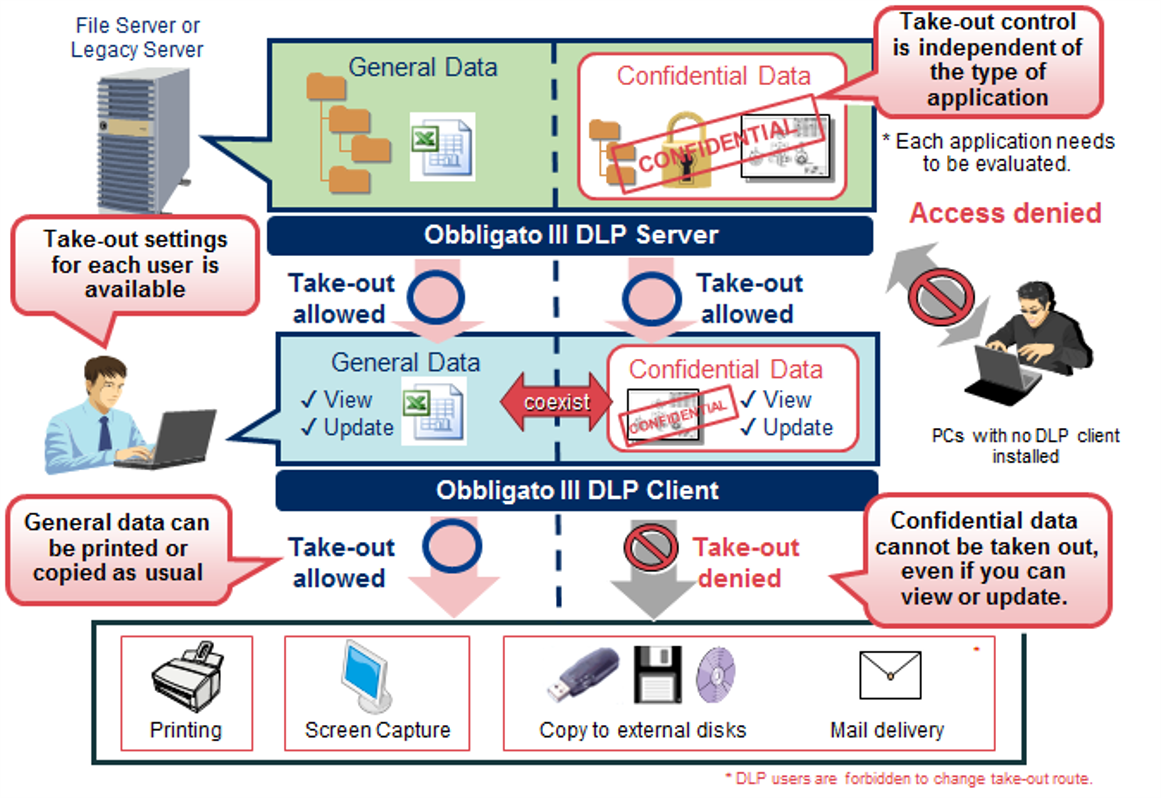 Able to handle general data and confidential data at the same time and realize security measures without effects on normal operation:
Able to copy and print general data as usual
Only confidential data is prohibited to take out
Able to work on general data and confidential data simultaneously
Prepare several DLP policies and set the policies to be applied to each user:
Policy contents are effective for all confidential data
It's not the control over individual data, but over each user to whom the policy is set
Able to expand to PLM system in the future:
After realizing the countermeasures against confidential data leaks, it can be developed to screen/document management or BOM management or PLM system, according to priority
BENEFITS OF APPLICATION
1
Categorize data according to security level. Decentralize specifically to each function for each data access object.
2
Ensure data is not lost, misused or accessed by unauthorized users.
3
Assist administrators in controlling users who bring data out of the company.